This album is in the recording process.
The tracklist is gonna look like this:
My Band Is Garbage (And So Is This Song)
You're Drunk
Lonely Night Solo Session
Go Away (& Don't Touch Me)
Don't Wanna Go
What Did I Do?
Furry Avore (Vore Request)
Removal
Toaster Love
The album WILL be printed on CD, more updates on that when the time comes. I found a drummer, we're doing this online. The idea of our band members being fictional drawings is now gone but we will incorporate drawn characters in another form. The album artwork is mostly all done, let me show you the album cover: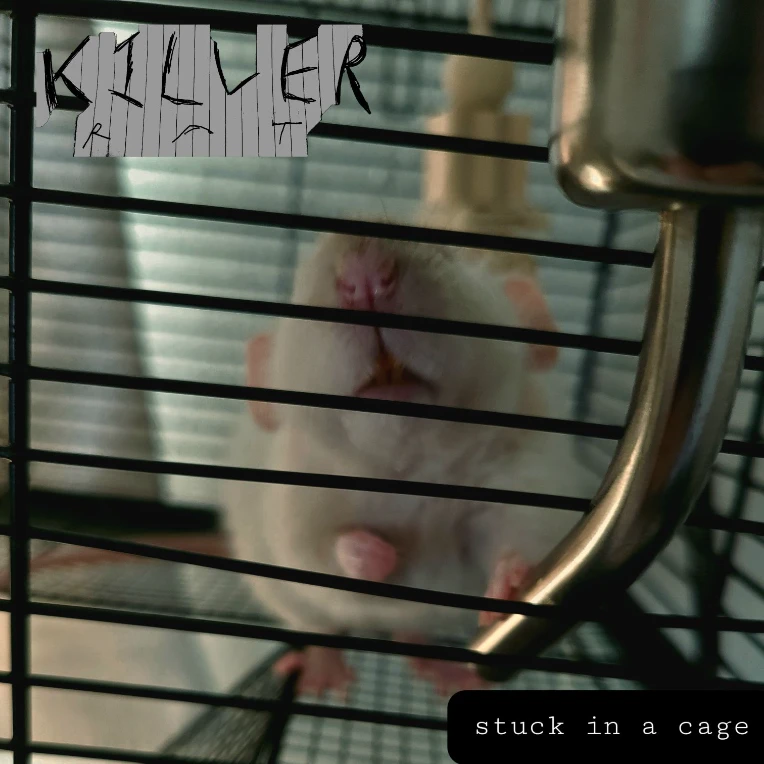 Pretty cool I guess.
Rock on. Or cock on. Whichever you prefer. More updates to come.